Since 1950 YOUNG WINDOWS has met the challenge of supplying specialized custom designed aluminum windows to meet global demands. At Young Windows, Inc., our capabilities and the use of our products are limited only by the imagination. Our innovation is virtually unlimited and our commitment to craftsmanship and customer service is unrivaled. No matter what market: off-highway heavy duty equipment, on-highway vehicles, marine, emergency vehicles, mass transit or recreational conveyances, chances are we already have a design to meet your specifications.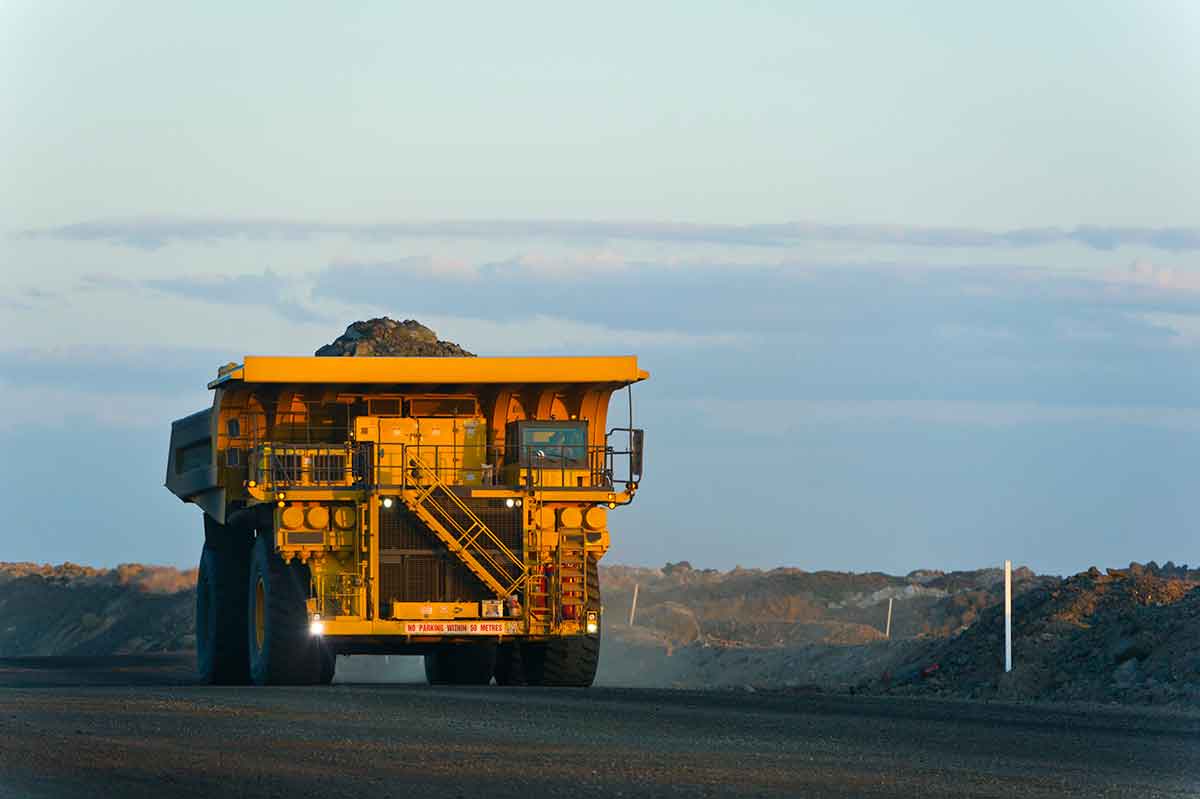 Heavy Machinery
Young Windows, Inc. can design and manufacture construction windows in virtually any size and shape you can imagine for heavy duty off-highway vehicles. We offer opposing slope, single slope, parallel slope, rack and ratchet half-drop and rectangular windows with 2 to 4 contact seals and filler rubber to minimize accumulated debris.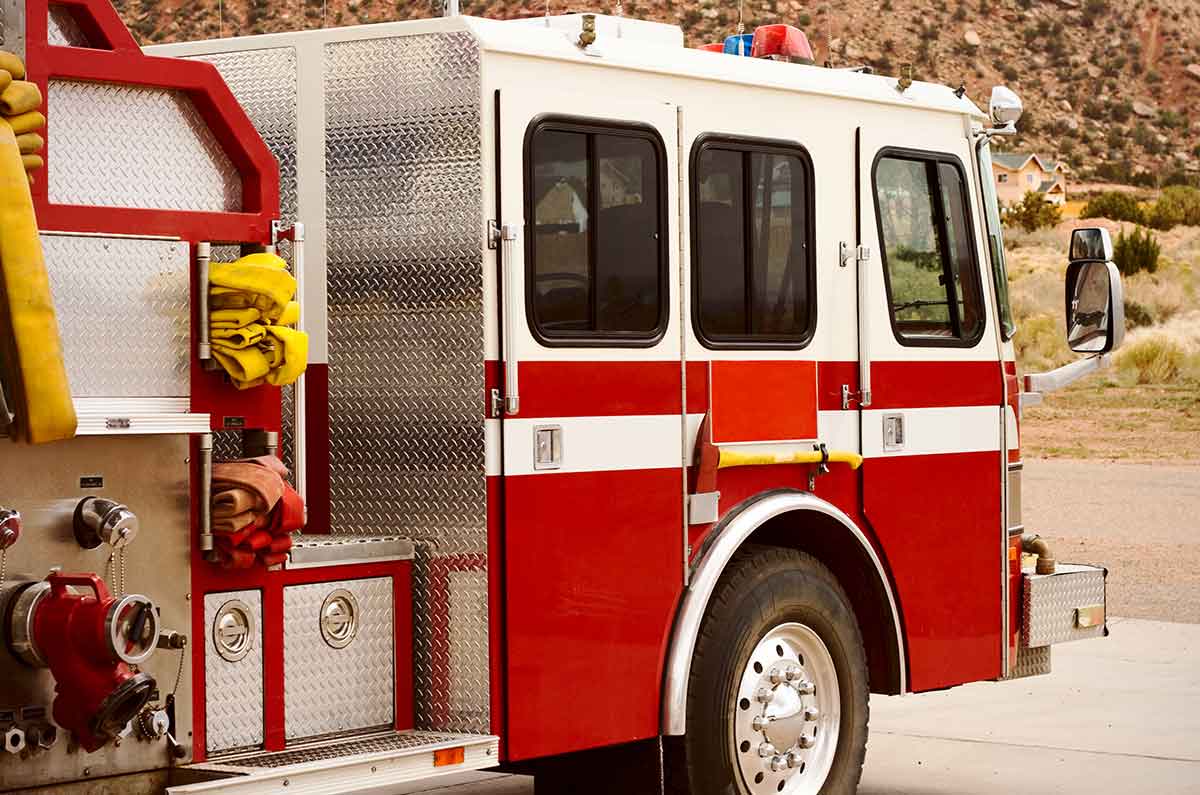 Emergency Rescue Vehicles
Young Windows, Inc. designs and manufactures windows in virtually any size and shape you can imagine for all types of emergency vehicles including fire trucks, ambulances, trailers, truck cabs and vans. All windows are designed with common components with 2 or 3 contact seals and be installed with ease.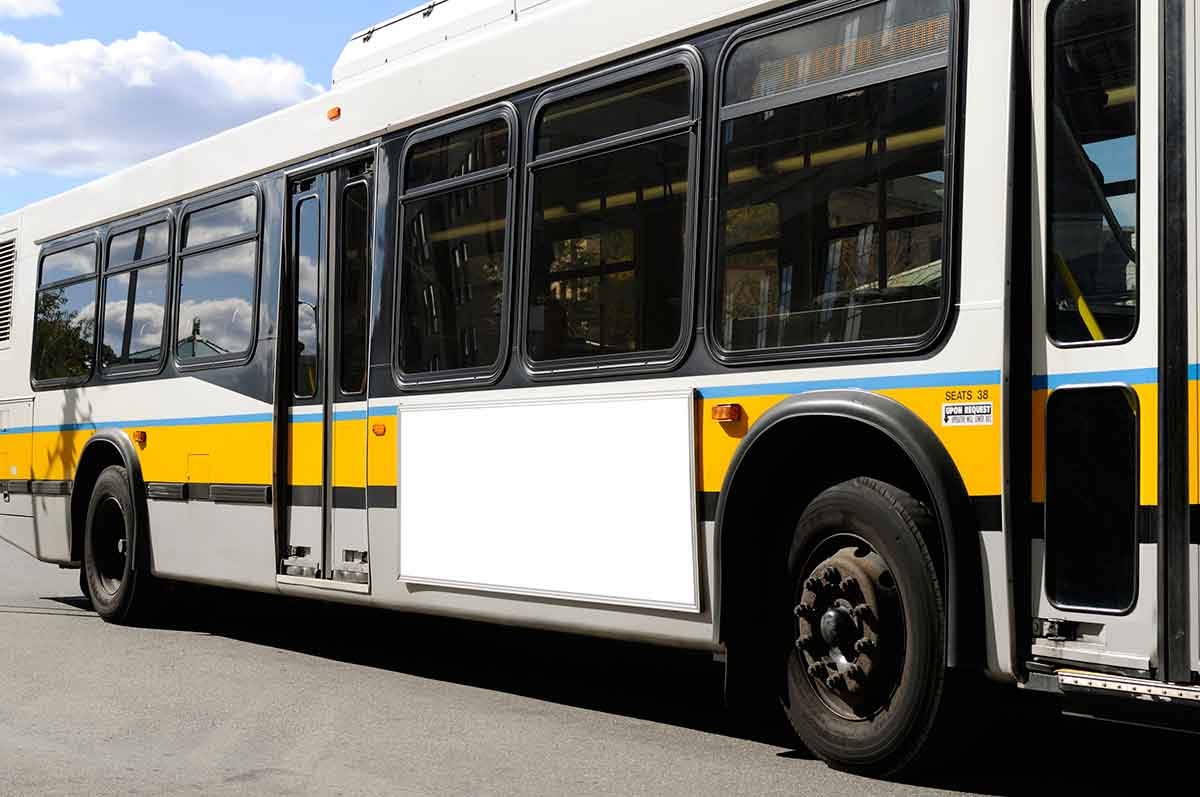 Mass Transit
YOUNGS' transit windows come in a myriad of shapes, sizes and applications for railcars, locomotives and buses. All transit windows have safety glazing for protection and noise cessation, they are custom designed to meet all specifications, fit perfectly and install quickly, components are easily serviceable and all windows have lightweight but extremely durable framing. You cannot find a better transit window.