ABOUT YOUNG WINDOWS
Since 1950, Young Windows, Inc. has exceeded expectations in the engineering and production of custom aluminum windows. With YOUNG you're buying our experience, our service, our reliability and our concern for your satisfaction. Every worker is proud of the product of his or her craft and of the role they play in our success. It is this pride in excellence that makes us a company recognized in our industry as a leader in quality craftsmanship.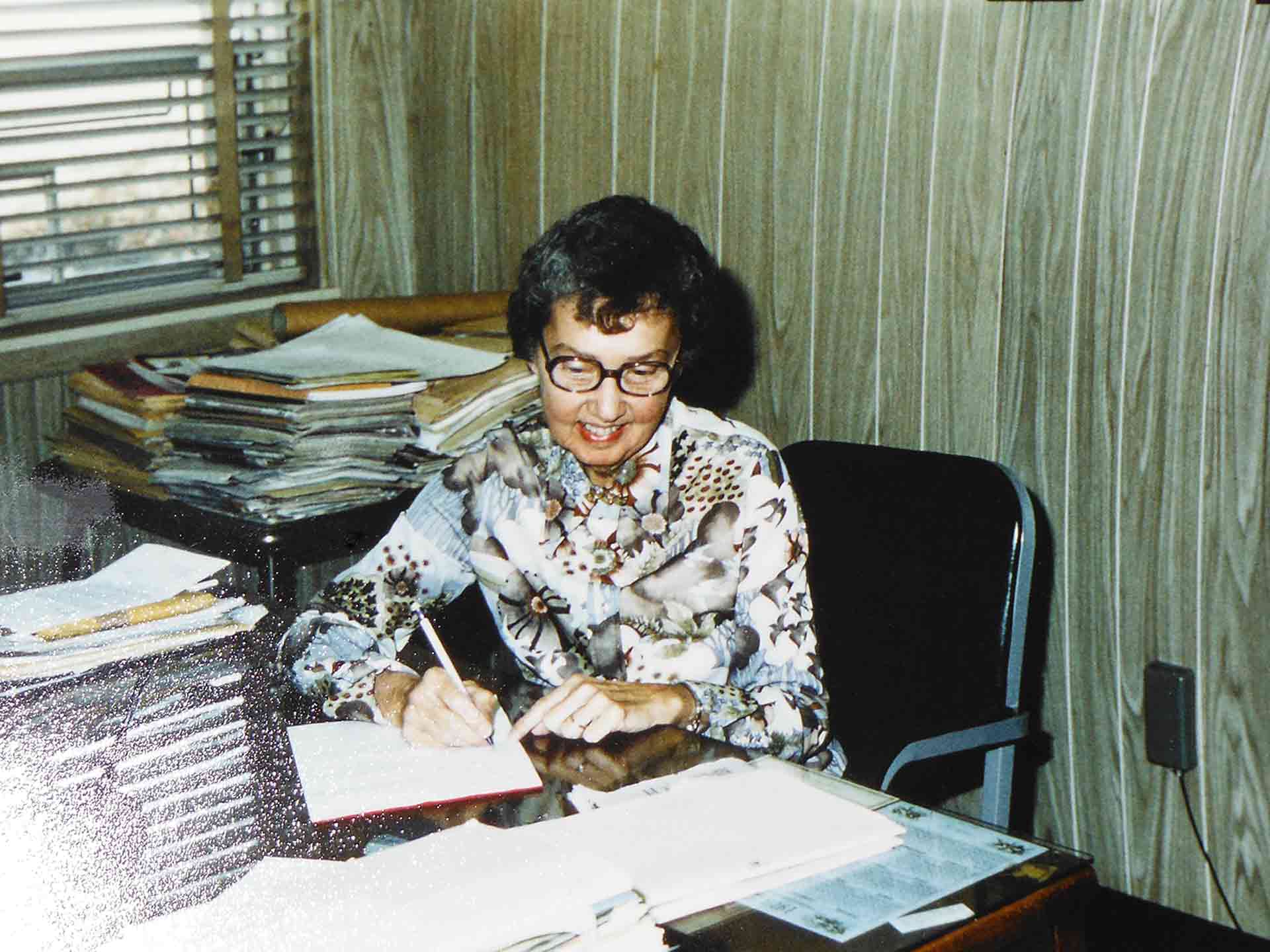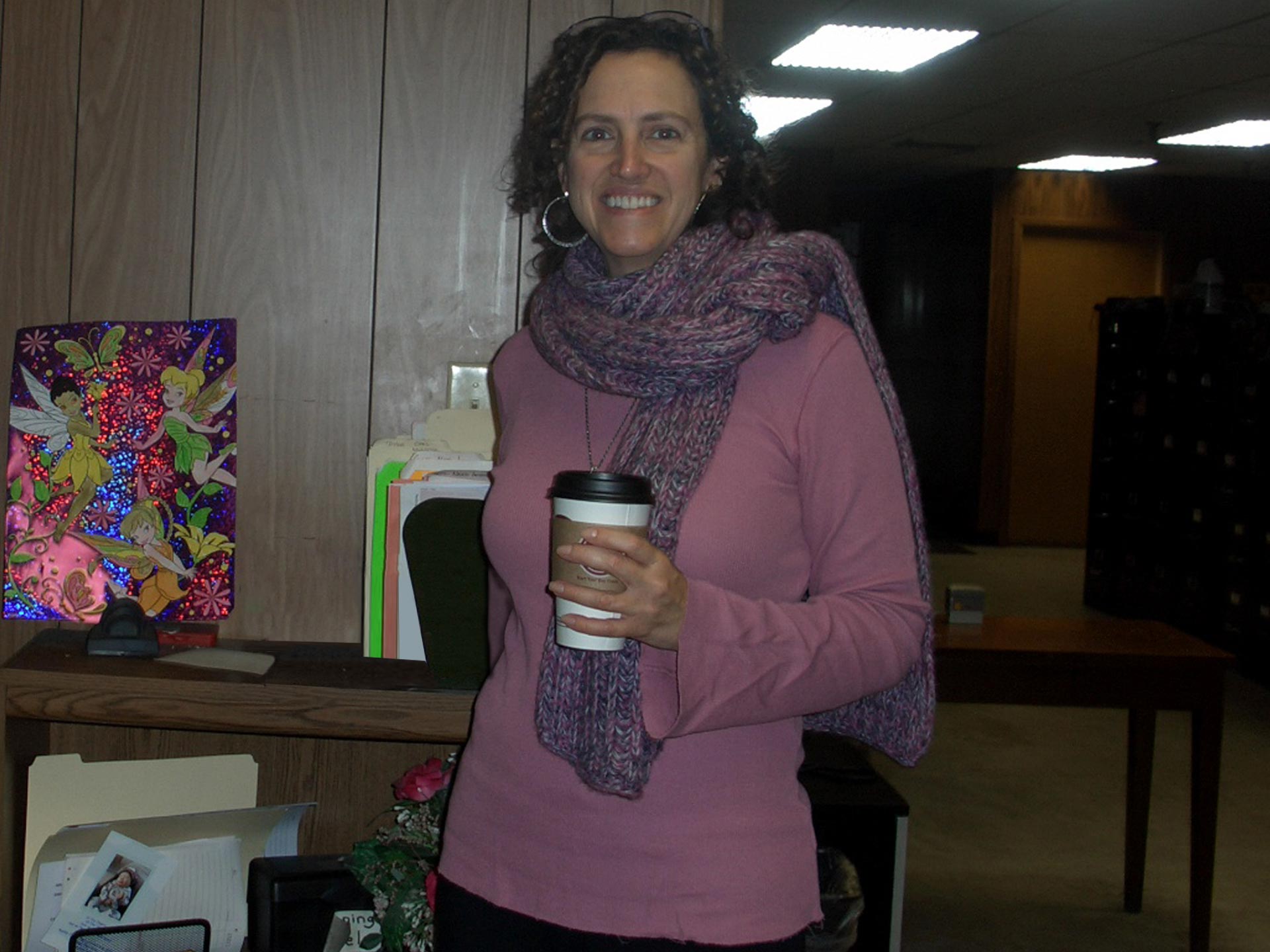 1947 - Started in a basement in Wynnewood PA. We were a satellite entity for a Scottish company specializing in windows, regulators and hardware.
1948 - Moved to a 2,000 sq. ft. facility on Rising Sun Ave in Philadelphia
1950 - Moved to a 2,800 sq. ft. facility in Ardmore, PA.
1950 - Young Windows was incorporated and became an independent organization
1959 - Young moved from Ardmore to a newly constructed 6,000 sq. ft. facility on Brook Rd. in Conshohocken PA.
1963 - The Brook Rd facility was expanded to 12,000 Sq. ft.
1967 – Young Windows again moved to a newly constructed building just ¼ mile down Brook Rd.The 24,000 sq. ft. building, consisting of office space and the production floor, has been our corporate home since.
1977 - Sales Growth required us to again increase our size. An additional 20,000 sq. ft. addition was constructed bringing our total plant size to 40,000 sq. ft.
2007 - Due to growth beyond the capabilities of our current property and building we opened our second manufacturing facility. We leased an 18,000 sq. ft. space in Oaks, PA.
2011 - We expanded our Oaks facility to 30,000 sq. ft.
2014 - We again expanded our oaks facility to 50,000. Currently we have 90,000 sq ft of total Manufacturing capacity
2016 - Young Windows Inc. becomes woman owned.
It is the aim of Young Windows, Inc. that, with the total involvement and understanding of all staff through the implementation of the documented Quality Management System and information, meeting the ISO 9001:2015 standard, we will exceed the expectations of our customers, staff and investors.
To be a cutting edge manufacturer by providing the highest quality product, delivering on time at a competitive price while providing superior customer service. This will ensure both continued growth and employee satisfaction at a profit.