We have a number of options for quick solutions. If our stock extrusions and mounting methods featured below can be utilized, we can ship in 4-8 weeks (tooling and quantity dependent).
Please
contact
our sales department for more details and to discuss your specific needs.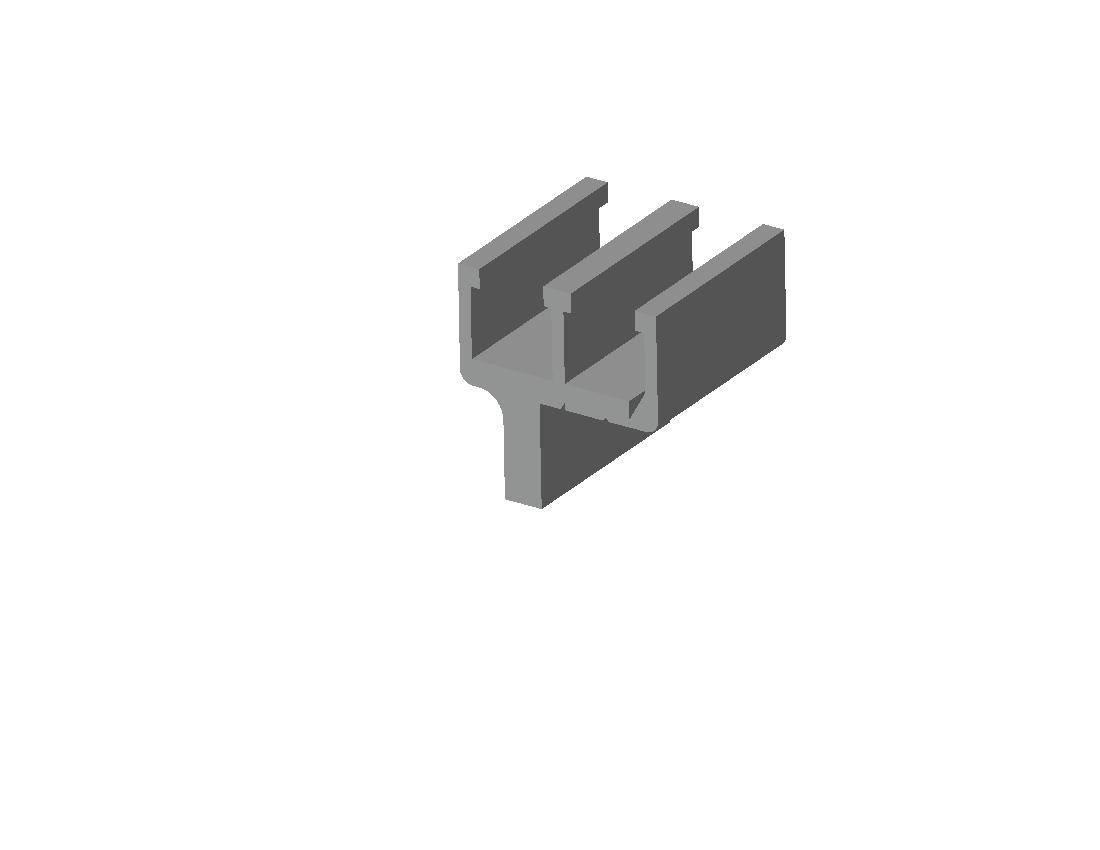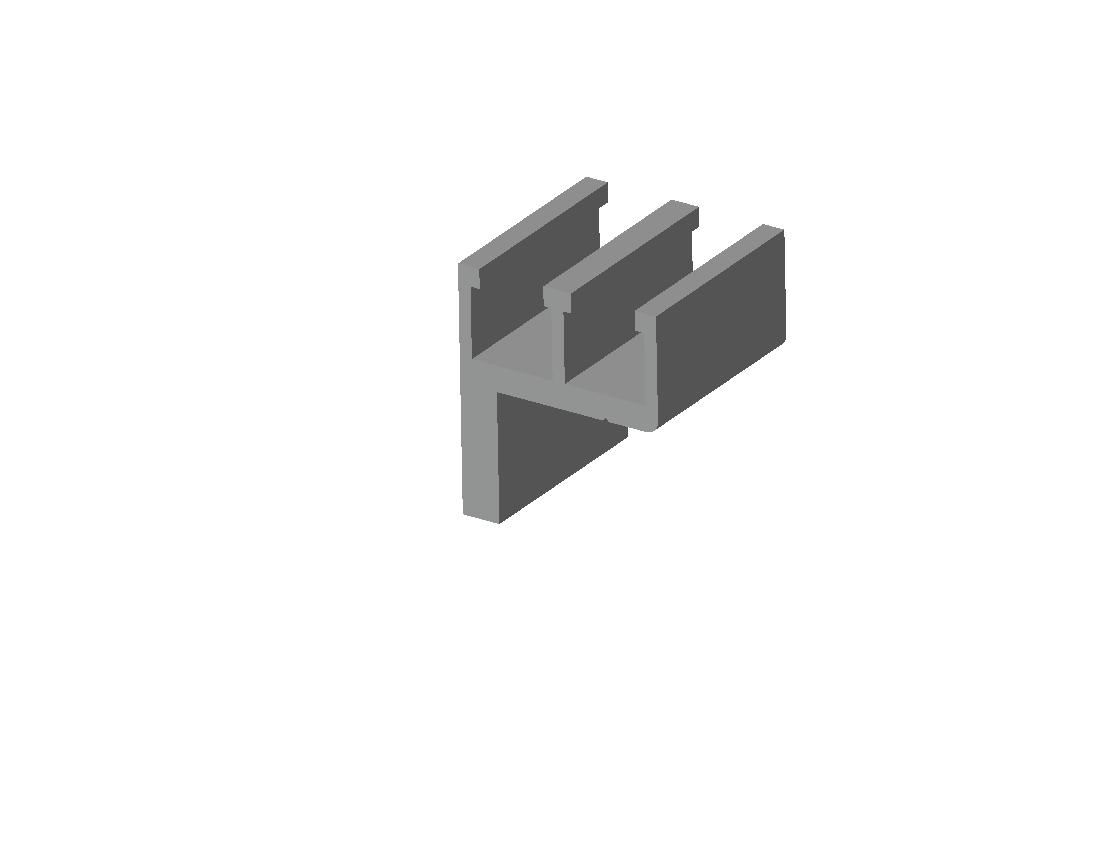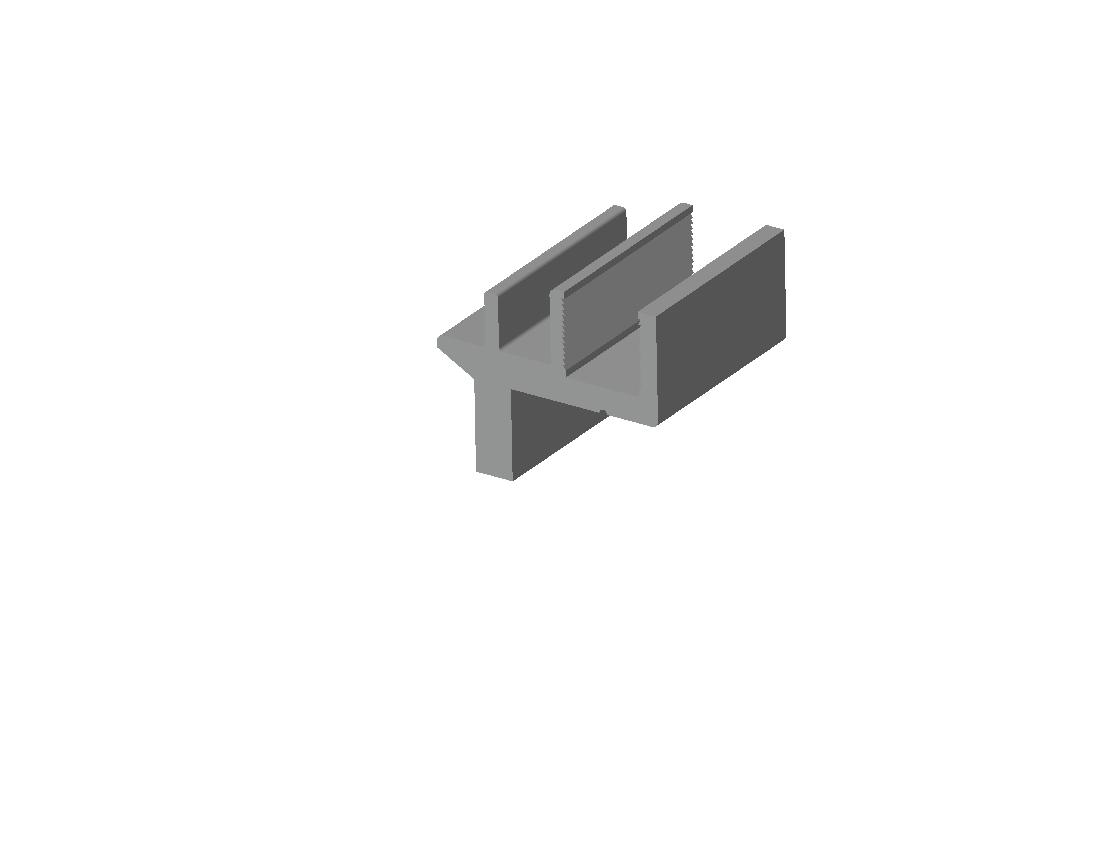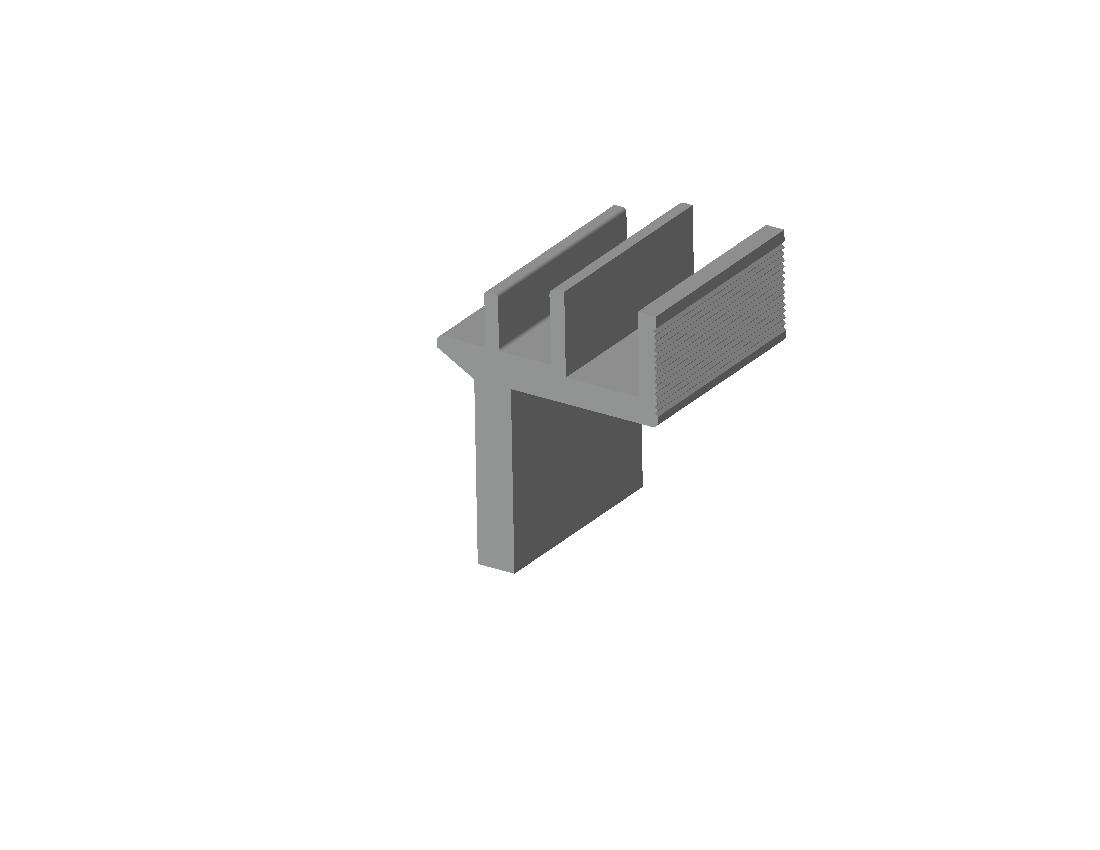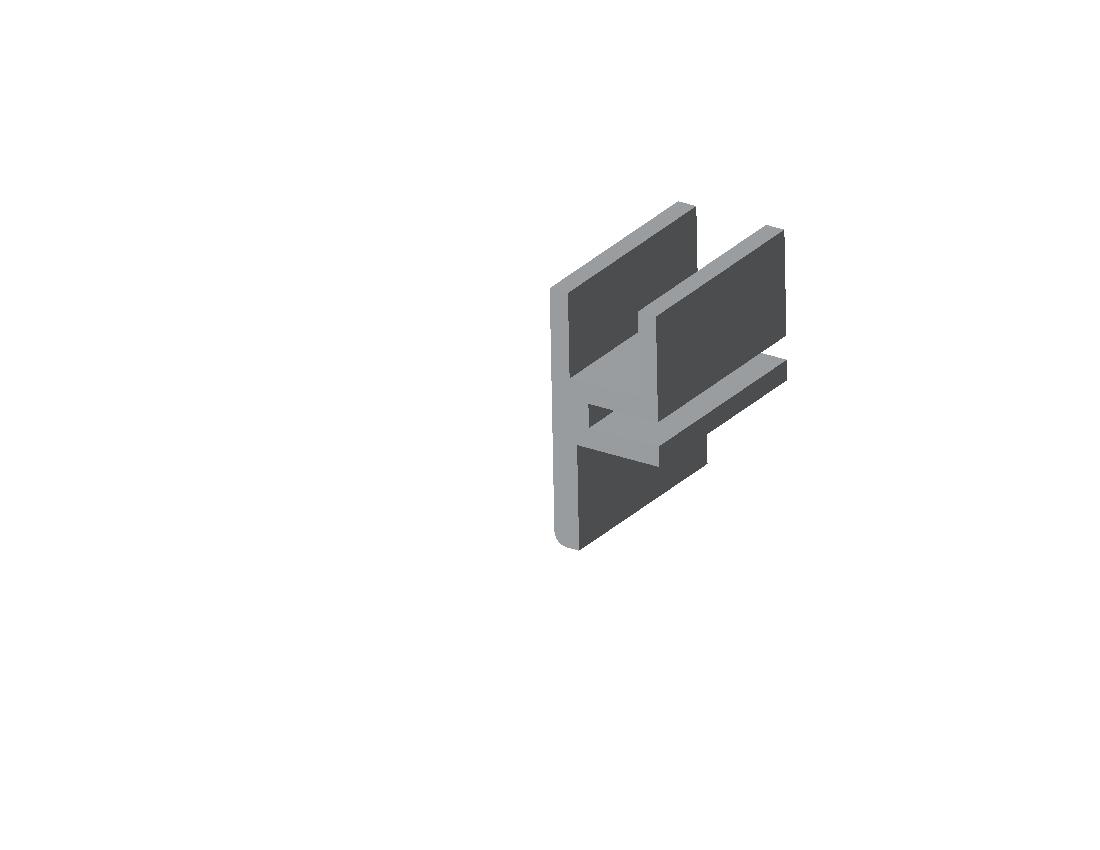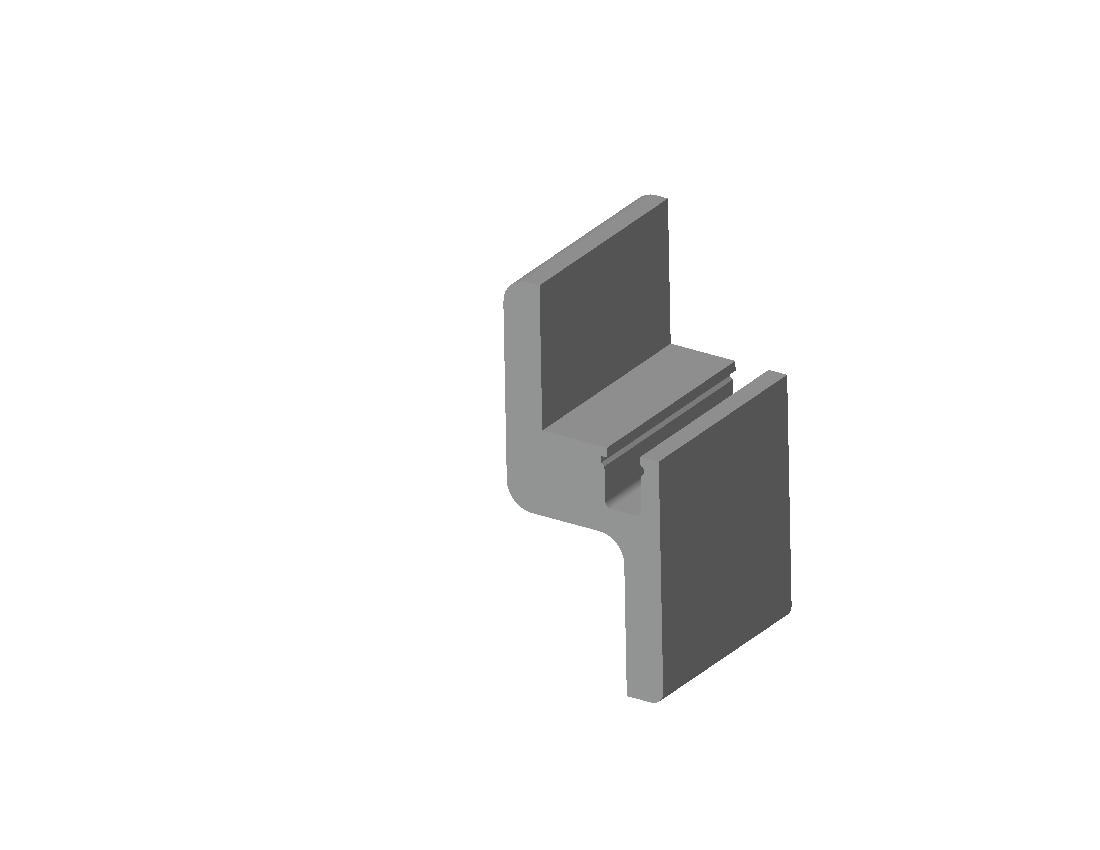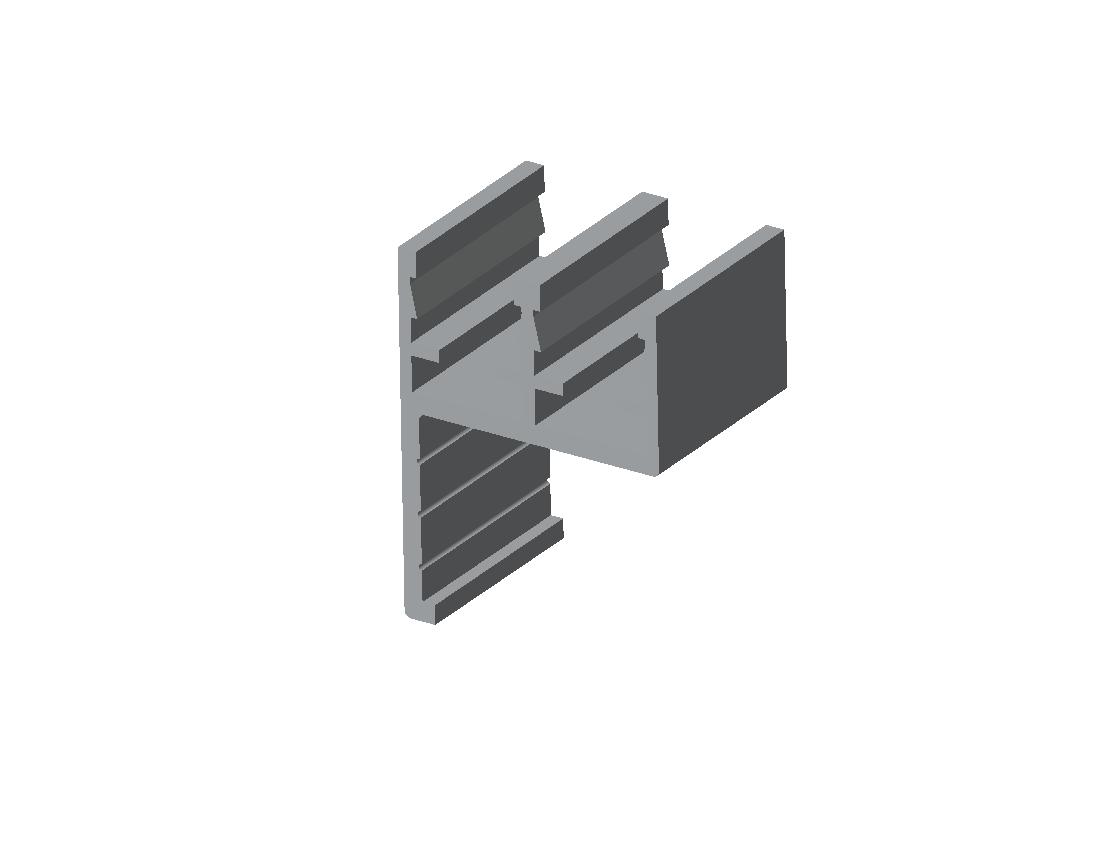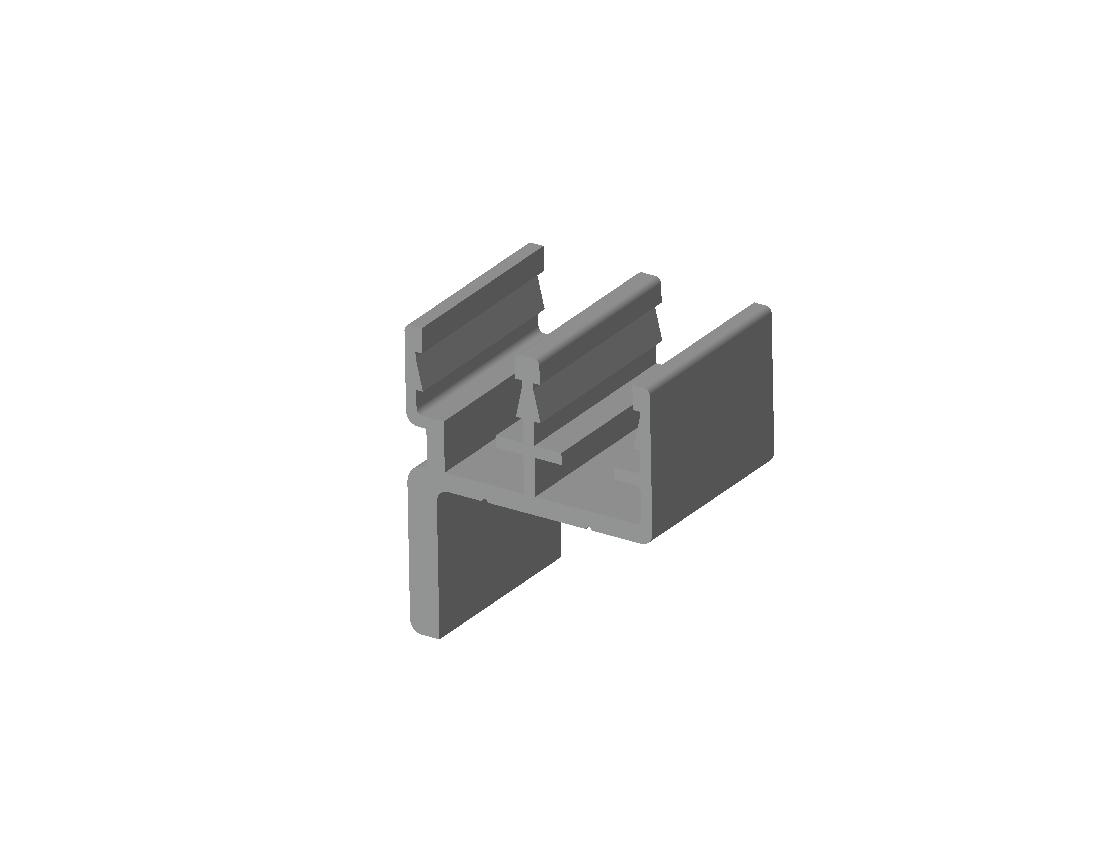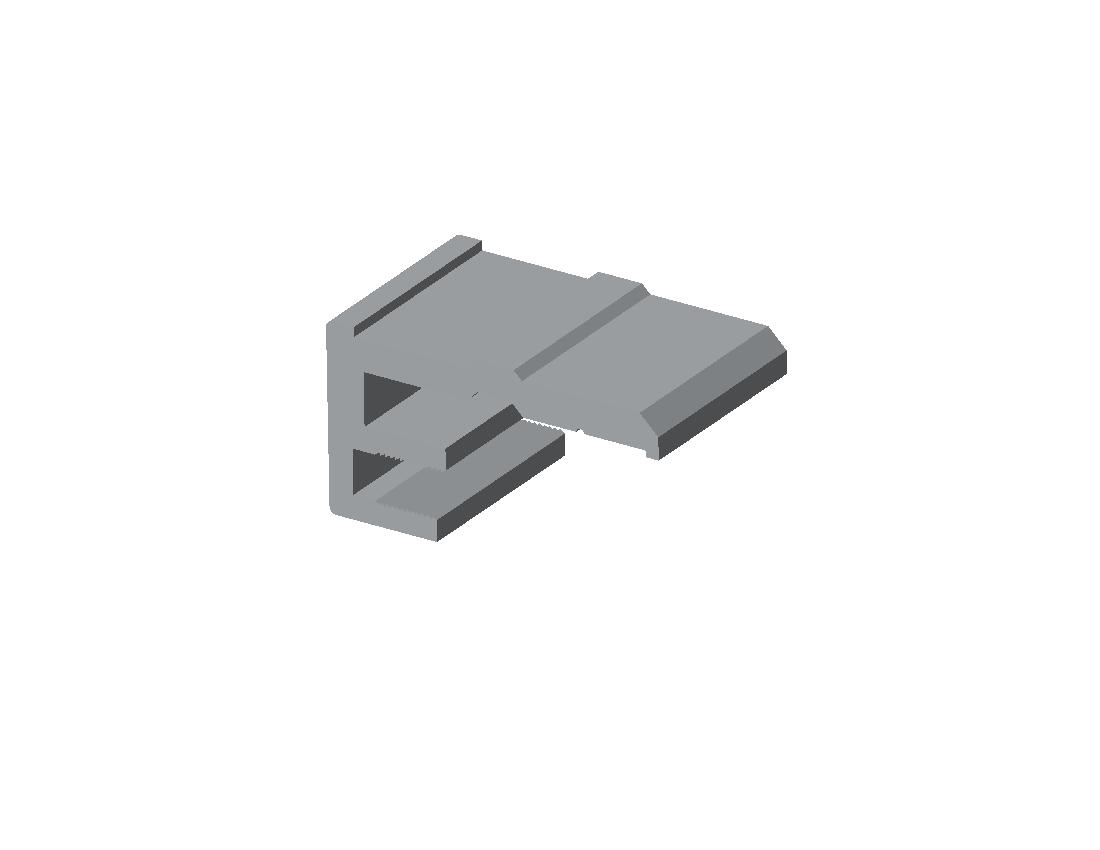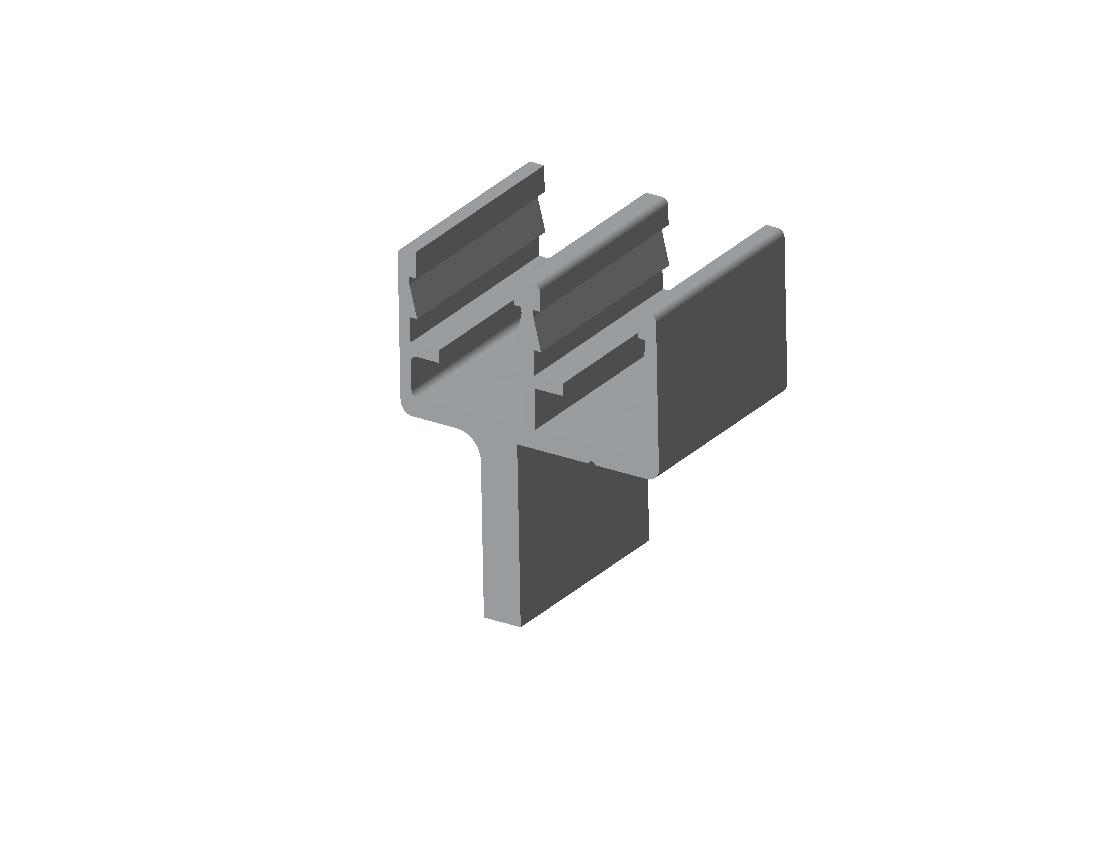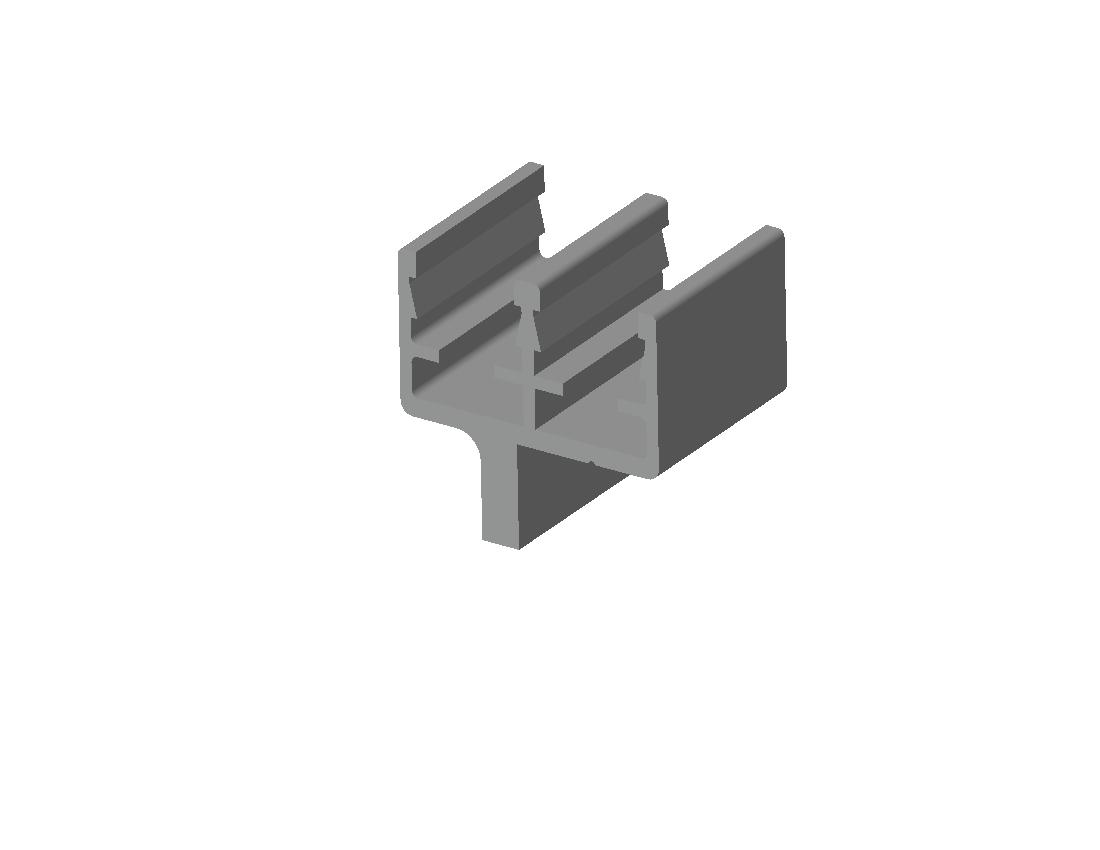 All windows are equipped with approved safety glass - Tempered - Laminated - Plexiglass/Lexan, whichever is specified for the application at hand and can be installed with ease by using either "H" or "S" type mounting rubber - Flange or adhesive mounted.